Time equals money – a virtual assistant can save you both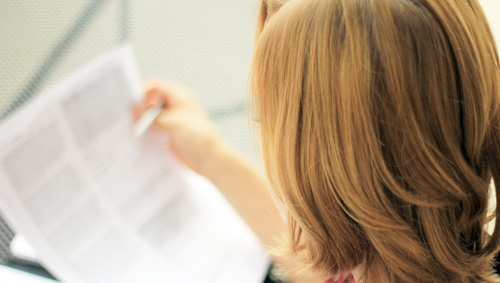 Need more hours in your working week? Not achieving the work–life balance? With Bale PA Services you could benefit from the professional and reliable support of a virtual assistant for a fraction of the cost of employing staff.
I provide business owners with an extra pair of hands as and when they need it. I can take care of those tasks which are vital to running a business so that the owner is free to focus on growing their business.